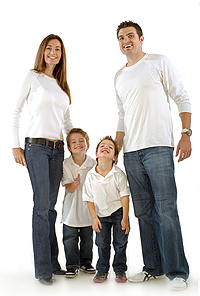 Are the high costs of health care preventing you from getting the services that you need?
Beneficial Health's savings program gives you the same discounts the major insurance companies are paying. As a member you and your family can save 5% to 60% on all types of healthcare services. Our affiliation with the nation's largest network of medical providers allows you to save money at hundreds of thousands of medical provider locations including doctors, hospitals, dentists, vision and hearing care, chiropractors, podiatry, diabetes supplies and even long-term care facilities. Plus save 5%-60% on brand name and generic prescription drugs at over 50,000 pharmacies nationwide plus a convenient and confidential mail order option.
Beneficial Health does not provide or sell health insurance; we offer a discount medical savings program.
You will enjoy
Guaranteed enrollment
No Age restrictions
No Pre-existing condition restriction
No Residency Requirements
Discounts up to 60% at hundreds of thousand of medical providers
No Waiting
Plans as low as XXX a day!
30 Day money back guarantee
Cancel at any time without penalty